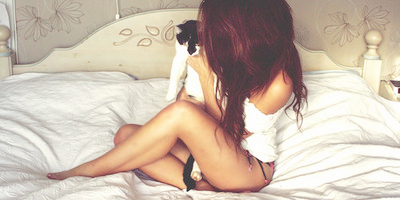 This journal is FRIEND'S ONLY. Leaving a comment will help, but similar interests are a must! Just include where you found me at (roleplays, communities, icon communities). The journal has very pointed political and religious opinions when the need arises. Come on in!

→ tennant!love contact
If you're a member of
tennant_love and need to get a hold of me? Would you like to affiliate with the community? This is the place! Leave a comment or send me a LJ Private Message and I will get back to you A.S.A.P.

If it is an issue between yourself and another member? Please contact me in a PM. No one else needs to see an issue you might be having and we can resolve it privately.